Outgoing President Benigno Aquino, Jr. signed four new laws before leaving office to give way to our new president, Rodrigo Duterte. The four new laws included modernization of National Bureau of Investigation and a new law improving the welfare of Filipino centenarians.
Republic Act No. 10868, also known as the Centenarians Act of 2016 grants incentive to centenarians. In 2013, Aquino vetoed a similar bill granting 75 percent discount for citizens reaching 100 years old since it was supposedly too heavy for businesses. However, in revised law, a Php100,000 cash incentive and a letter of felicitation from the Philippine President would be given to them.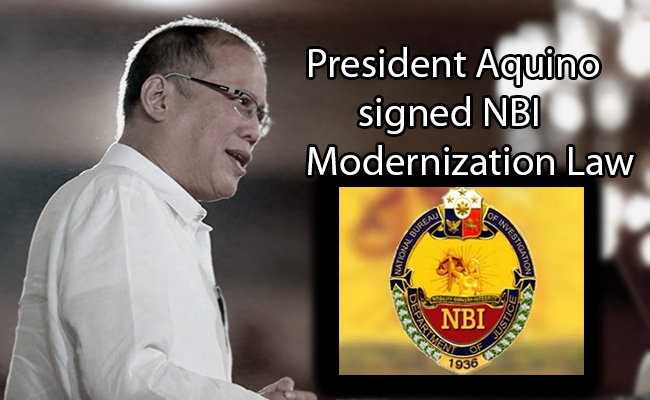 Republic Act 10867 or the NBI Reorganization and Modernization Act aims to improve the facilities, expand manpower and upgrade the training of personnel due to the increasing demands of investigative and detective work.
In the said act, the present organizational structure of the NBI shall be reorganized, Regional Offices would be established and NBI personnel complement shall be increased and positions upgraded.
Another law, RA 10866, mandates Batanes as a community-based cultural heritage and ecotourism zone. The said law would promote ecotourism without affecting biodiversity and unique heritage of the province.
The last bill, RA 10865 converts the old Ramiro training and teaching hospital in Misamis Occidental to a modern medical center.