On 9th of November last year, Commissioner Caesar R. Dulay signed Revenue Memorandum Order (RMO) no. 62-2016. It was issued to facilitate the issuance of BIR Tax Clearances required for securing a clearance from National Bureau of Investigation (NBI). This order was a result to promote mediation in settling liabilities of tax.
In the memorandum order, tax clearance shall nevertheless be issued to applicants with delinquent accounts. Pursuant to Section 2014 of the Tax Code, tax payers with liabilities will have a pending application for abatement of penalties or compromise.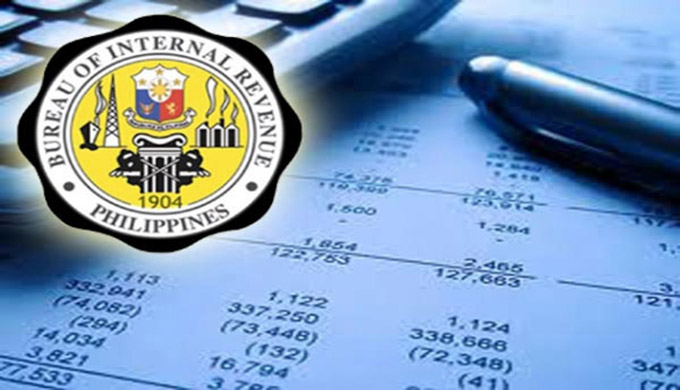 Internal revenue tax payments can be compromised by the Commissioner under the Tax Code as long as there is a 10-40% compromise rate of the assessed liability will be paid to BIR.
The issued tax clearance will be valid for a month as long as the compromised liability amount is paid. It may be used to obtain National Bureau of Investigation (NBI) clearance and other government documents.
In the case that during the one-month clearance period the application for compromise or abatement of the taxpayer will be denied by the National/Regional Evaluation Board/Commissioner, he/she will be notified of the decision. The taxpayer will then be given another month to fully settle the unpaid tax liabilities. If not, the issued tax clearance will then be revoked. A Tax Clearance will not be issued until the liabilities have been fully settled.
According to tax analysts during the interview, taxpayers will be encouraged to comply with their tax obligations because of the BIR issuance. In result, government revenue will be improved.
The President of the Tax Management Association of the Philippines (TMAP) Benedict R. Tugonon said in an interview that they think the Memorandum Order is a way to increase the collection of taxes for the Bureau. They also hope that a fast and convenient process will increase the interest of the taxpayers to do this as a substitute to litigating the liabilities through the Court of Tax Appeals.
READ:  UPDATED: How to Set an Appointment for NBI Clearance Online 2017
Another way of settling liabilities would be a lengthy litigation, however, Mr. Dulay encourages taxpayers to settle their liabilities through compromise to help the government raise revenues. The Commissioner added that they would like to adapt a principle to persuade such compromise agreements that are within the limits of the law.