The public was reminded that if they would want to avoid long queues at the National Bureau of Investigation (NBI) main office on Taft Avenue, they can secure their NBI clearance directly inside the Manila Central Post Office Building in Liwasang Bonifacio.
"There is enough space for the public to transact their NBI clearances at the Manila Central Post Office," Postmaster General Joel Otarra said.
The PhilPost provides five counters dedicated to NBI clearance processing and charges a minimal convenience fee of Php25 in addition to the processing fee.
Last year, the Philippine Postal Corporation (PhilPost) signed a Memorandum of Agreement with NBI to establish a satellite office at the Manila Central Post Office.
Aside from delivering mails and parcels, PhilPost was also given the task to assist other government agencies in providing services that offer public documents to the Filipinos.
It also aims to be a one-stop online government transaction center to bring public services closer to the public via its existing network of post offices and postal stations nationwide. To date, PhilPost has more than 1,300 post offices and postal stations all over the country.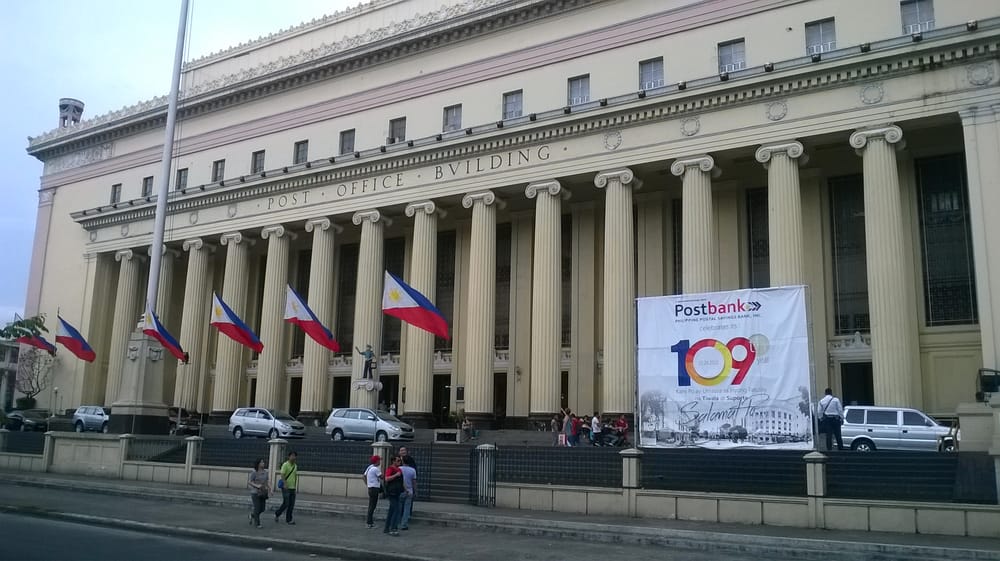 The government-owned and controlled corporation seeks to provide services to rural areas not reached by electronic services and to become a virtual "one-stop shop" for government services.
This goal coincides with President Rodrigo Duterte's wish to make government transactions convenient, hassle-free and affordable to the public.
NBI also targets to open 50 more satellite offices all over the country this year to lessen the long queues in securing the document and fulfilling better services to the public.