In its commitment to deliver faster and more convenient service to Filipino citizens, the National Bureau of Investigation opened a new satellite office in Shopwise, Barangay Mambaling Cebu City.
According to NBI National Director Dante Gierran who graced the opening, the NBI's newest satellite office will help decongest the main office of those who want to secure an NBI Clearance. Furthermore, situating the satellite offices in malls also provide convenience to people.
The establishment of the new satellite office was made possible by the agency's partnership with Macyre Inc.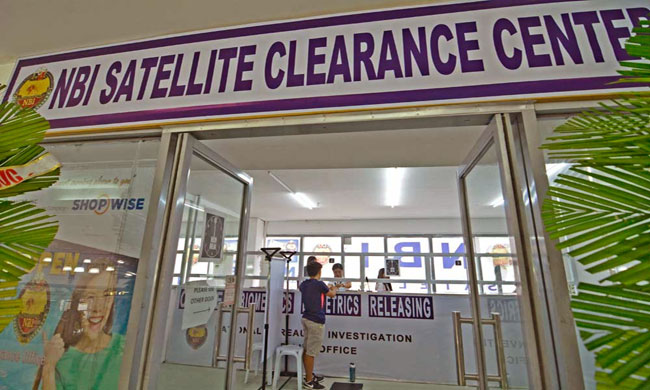 Chief Executive Officer of Macyre Jome Maypa said that the Shopwise satellite office has been operational since March and has already served around 1,400 clients.
Aside from the Shopwise NBI Satellite Office, Gierran said more will be opened in the following days. In fact, another satellite office will be established in SM City Cebu in the North Reclamation Area.
To date, there are over 116 satellite offices all over the Philippines where the public can secure their clearance for a better, faster and hassle-free transaction.
Nine of those satellite offices are located in Cebu City, including the one in Barangay Mambaling.
The others are located in Bogo City, Naga City, Danao, Banawa, J Centre Mall and two in Mandaue City.
"This will allow people from far-flung places to transact clearances in the satellite offices nearest to them," he said.
This year, NBI plans to open as much as 50 additional satellite offices nationwide; 30 of which will be opened as satellite offices while 20 will be set up at the branches of Philippine Postal Office.
The agency's initiative aims to lessen the long queues in securing NBI clearance, a document usually required by employers to potential applicants.