The National Bureau of Investigation (NBI) supports President Duterte's advocacy to deliver faster and more efficient service to the Filipinos. Thus, along with the modernization of the process of obtaining NBI clearance, the agency also moved it to become multi-purpose.
The prospect of having a single clearance for different kinds of purpose had been planned since last year. However, with the process that had to be standardized nationwide, it was not only until October 2 that the agency started issuing multi-purpose clearances.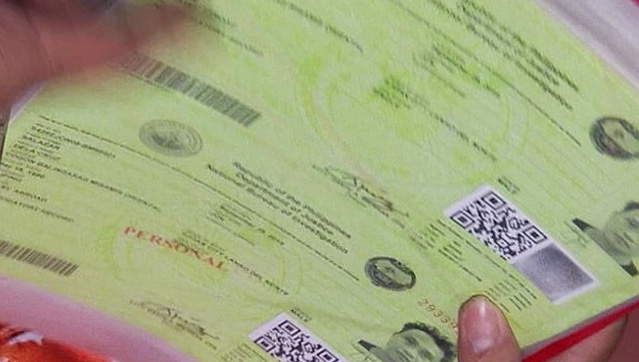 It is now known as the 'multi-purpose' clearance and valid for one year with a fee of Php115.
"The president wants us to simplify the transactions in the government. This is one of our responses to his directive," according to NBI Director Atty. Dante Gierran.
NBI Information and Communication Technology Division Executive Officer Welerme Haplasca Jr. gave one instance of its use.
"You can use this clearance for all purposes, it's applicable," said Haplasaca. "For example, I'm applying for a job, and was not hired but have not submitted this clearance; I can still use it for other purposes."
For those who already obtained their NBI clearances prior to October 2 and want to have the multi-purpose one only need to renew the old one.
Another innovation that would be introduced is simplifying the process for those who got a 'hit' on the system.A 'hit' appears when you or your namesake has a pending criminal case.You only have to make a single appearance to clarify the issue without any additional fees.
According to Atty. Jojo Yap NBI Information and Communication Technology Division Deputy, "First, we need to know the case. During the interview, it will be determined if indeed it was you. If there is a doubt, you will need to secure clearance from the court, if there is a warrant, to prove that it was not you."