To pursue the vision of providing convenient service to the Filipino people, the National Bureau of Investigation has forged a Memorandum of Agreement to establish an NBI Satellite Office at Manila Central Post Office Building to process NBI Clearance.
The agreement was signed by NBI Director Atty. Dante Gierran and Postmaster General Joel Otarra at the historic Liwasang Bonifacio in Manila. This highlights the 25th corporate anniversary of PHLPost. It was back in 1992 when the Philippine Postal Service Act enabled the corporatization of Postal Service Office.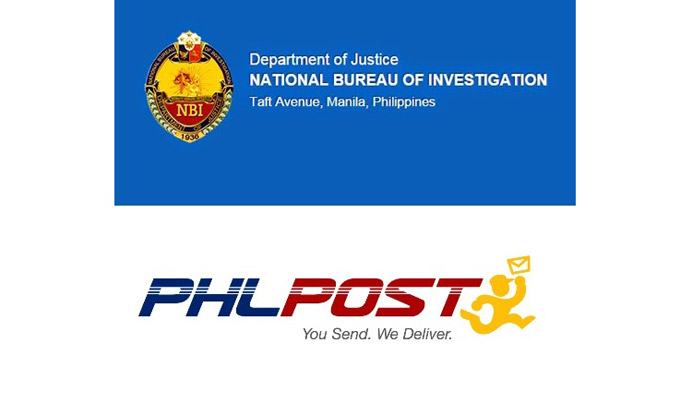 Geiran hopes the move will help de-clog the long lines of NBI applicants in other areas and obtain their clearance conveniently.
PHLPost stated that the agreement marks an important step towards Government partnership on vital services starting with an agency that provides one of the fastest means of application process in obtaining NBI clearances.
With Postmaster General and CEO Joel L. Otarra's leadership, PHLPost aims to strengthen the delivery of public services and ensure that PHLPost properly address the needs of the people.
In line with this, the agreement brings access to public services closer to the customers through PHLPost existing network of post offices and postal stations in the country. It also sets to widen its business territory.
Even with its traditional mail delivery services that cater to the population who are not yet linked electronically, it still goes beyond tradition to stay relevant, competitive and useful to the needs of every Filipino.