Tax Clearances certify that you are paying your taxes accordingly. The issuance of tax certificates proves that you are completely paying property tax and if the tax for the whole year has been properly paid.
Here are the steps on how to get a Real Property Tax Clearance.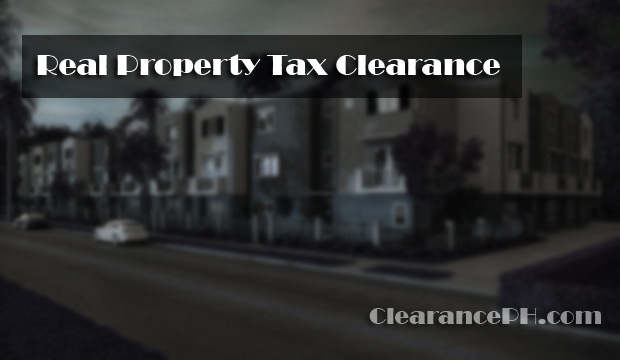 First, a tax clearance letter should be submitted to Tax Clearance Section.
Have the TPVS print-outs and proceed to the next step.
The verifiers from the Tax Clearance Section will then verify your property status. If there are unpaid balances, they will print out the bill for it and you need to pay your dues so you can get the tax certificate.
Go to the billing section and ask for the tax bill.
If you have unpaid balances, pay at the cashier so you can proceed to the next window. The cashier will issue an Official Receipt for the said transaction. Keep if for the next step.
Proceed to the verifier. They will let you present the official receipt for the payment of your dues.
If already verified, proceed to the encoder and wait for your tax clearance. You will also need supporting documents to prove your identity.
The clerk will now release the tax clearance to you. You're now good to go.
The processing time for tax clearances vary from different issuing offices. Also, if you have tax liabilities, the processing time will be much longer than those regular tax payers.
You can get your clearance within an hour or two if you don't have tax liabilities and there's no long line of people. So for your own convenience, you must pay taxes diligently to avoid future problems.
Tax clearances are requirements in getting various certificates beneficial when starting a business, or establishments or even for employment.