Police Clearance serves as a solid proof that you have no previous criminal records. Once you get this, you will have more opportunities to grab jobs and other necessary documents. Acquiring a Police Clearance is as easy as getting a Barangay Clearance. Before going to the Police District Station, secure a valid ID in case you need one.
Here is the process you'll undergo when getting a Police Clearance.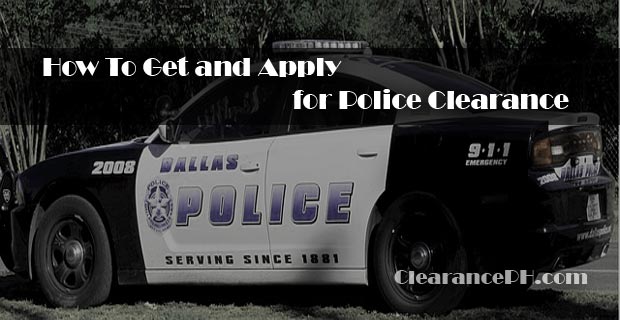 1. Visit the Police District Station. Look in the web for the nearest one in your place.
2. Secure a Cedula when you get to the Police District, you will need it when getting a Police Clearance. If you already have one, then you will finish the process faster. You can now fill out the form provided there.
3. In the receiving window, hand your filled-out form, Cedula and the payment. It costs 20 pesos but the payment varies from other place. The processing takes 2-3 days so you will just be advised to go back to their office by then, unlike the issuance of Barangay Clearance which can be issued within a day.
4. But if you need to have the Police Clearance within the day, you can ask is they have a "rush" service. You might provide additional payment, most commonly 50 pesos but it varies to different Stations. For their rush service, you can commonly have the clearance within 1-2 hours.
5. Prepare a 1×1 picture with your nametag when claiming. 2 pieces will be necessary because one will be used for your record and the other one for your clearance. After that, you're good to go.
6. Remember to renew your Police Clearance every 6 months since it will expire by that time.
Take note that if you have common name, the processing time will take longer since they will first verify your identity before issuing a Police Clearance.