Kids in some cases lose their first line of assurance – parents. Kids whose folks are either missing don't have the capacity as folks require the security of the State. Assurance of these young people obliges adequate study to make sure that the situation is suitable and exhibit no risk to the kid's development and improvement.
The State through the Department of Social Welfare and Development has their specific concern in each reception including those by step-folks/parents and relatives.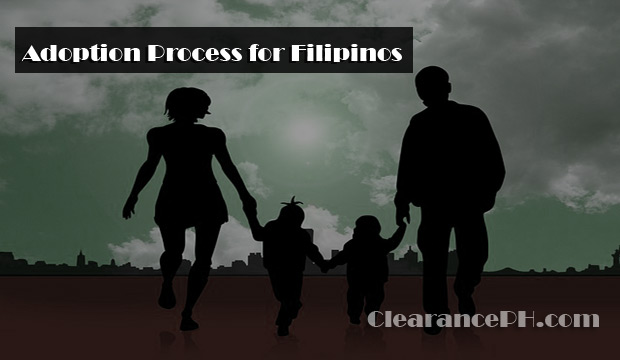 Types of Adoption:
Regular/ Agency Adoption
An authorized organization discovers and creates supportive families for young people who are willfully or not committed for the process. The adoptive families experience the procedure from application to conclusion of the kid's reception under the sponsorship of the Department of Social Welfare and Development or an authorized kid-setting office.
Family/relative Adoptions
A family/relative adoption is the easiest way of adopting a child since the relative is the direct placement of diseased parents.
Relative/direct/free position appropriation:
The natural folks make an immediate placement of the kid either to a relative, an individual from their family, or a companion/non-relative with whom they give up their kid. These adoptions are specifically documented in family courts.
Qualifications:
Must be a citizen of the Philippines
Must be of legal age
Must be 16 years older from the person to adopt. This age requirement is necessary so as to assume all rights and duties required as a parent.
Must have a good moral character or has not been involved or convicted by any crime.
Must have the capacity to support the child for his/her education, care and all the primary needs of the child.
Must have done pre-adoption services.
Documentary Requirements
NSO-Copy Birth Certificate
Marriage Contract, or any other documents representing legal sepration.
Evaluation of physical and medical capacity by a licensed physician.
NBI/ Police Clearance
Income Tax Return (latest). You may also present other sufficient documents that could testify your financial capability to support the child.
References from three characters. Local church, employer or a member but not related to the applicant. Must have known each other for three years, at least.
Pre- adoption for a or seminars' certificate of attendance
After passing all the requirements and qualifications, you can now contact your local DSWD to start processing your application.