After the devastating event at Close-up Forever Summer, wherein five people died from drug overdose, the parents of one of the victims are seeking help from the National Bureau of Investigation to bring justice to their daughter.
Bianca Fontejon, 18 years old, was rushed to Manila Doctors Hospital on May 22 after collapsing during the event. She was pronounced dead hours later. Further investigations revealed that she died from a massive heart attack due to a drug overdose. Medico-legal reports showed that MDMA methylene homolog and synthetic cathinones were found in her system.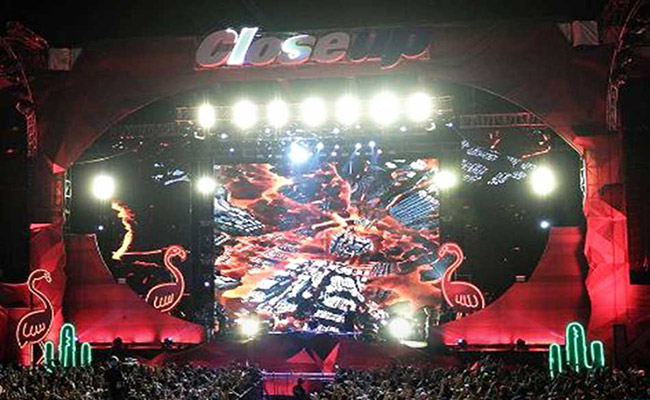 Bibiane Fontejon, the victim's mother, filed a complaint affidavit to the NBI on Monday. She, together with her husband, has questioned the liability of the organizers of the event. They wanted to know how the drug's ended up in their daughter's system when they claimed she was not a drug user. Their daughter was a La Salle student who was a dean's lister and aspiring lawyer.
Marikina Representative Romero Quimbo also expressed outrage with the planners of the May 21 event. According to him, his son was also one of the concert-goers of the said party while he was out of the country. He inquired his son of what happened during the event and proceeded to question CloseUp and its parent company Unilever for not taking proper precautions of probable drug use on the event.
Ed Sunico, CloseUp spokesperson, denied that the event was a rave party, but rather a musical event that aimed to bring the youth together through musical festivals.
Neil Trinidad, marketing director for Unilever, also said that many other companies targeting the youth market had been holding similar events ever since.